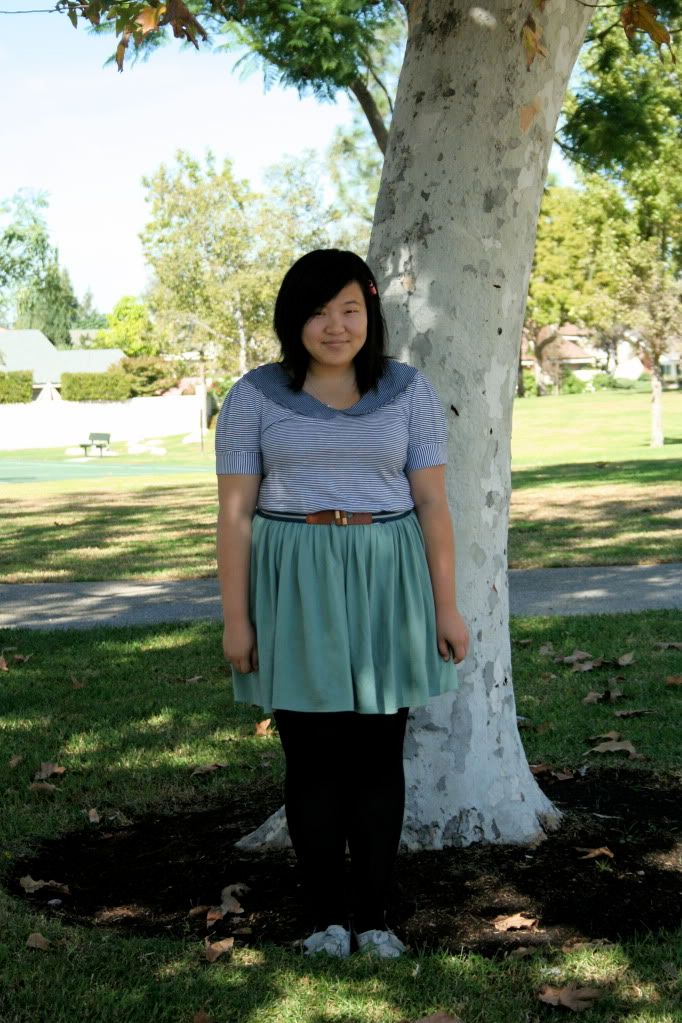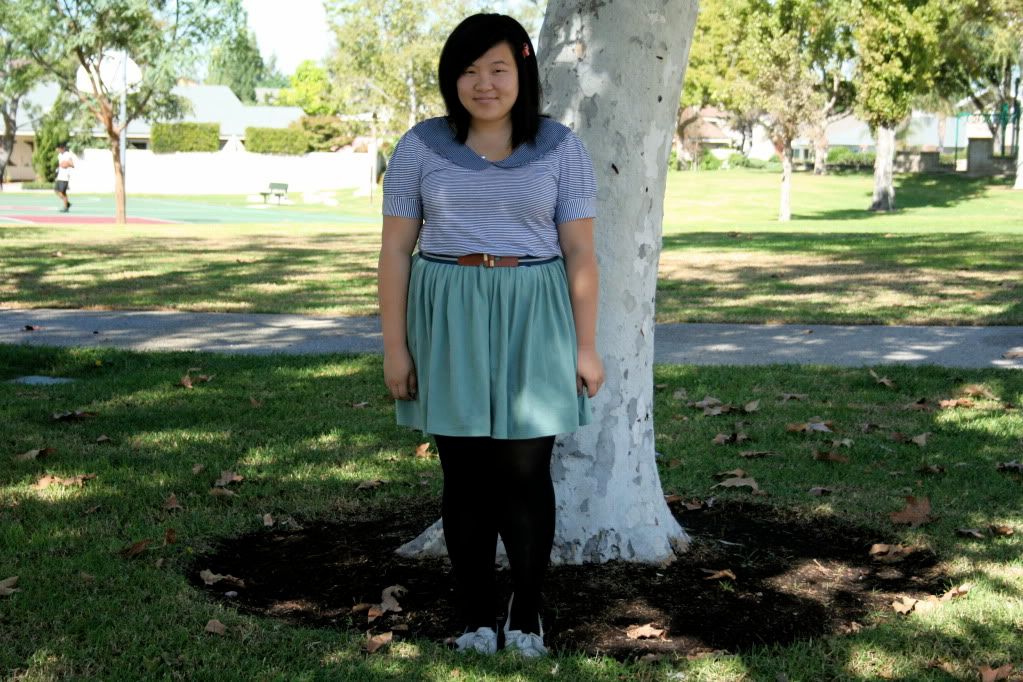 Hello!
Just a quick post today. These photos were from Friday. I think life has finally caught up to my body since I'm sick right now. I really need to start taking care of myself because I am not superwoman. I am just so exhausted--mentally, emotionally, and physically. Both of my jobs require so much patience that when I need to be patient and persevering with my own things (ie. school), I get so frustrated so easily. I'm really annoyed with schoolwork right now and am at the point of not wanting to go back to school next semester or well...ever. It just sucks that my day off was spent in bed, sick and not relaxing doing something I love with the people I love. I just want everything to slow down a bit.

That's why I don't think I'll be going through with the challenge, sadly. I already have way too much on my plate. I haven't even had time to shop lately. It's been weeks since I last bought something, so maybe I don't need a challenge to make this shopping ban stick after all. Good luck to everyone who is doing the challenge though!

Now I must be getting back to resting so I can be somewhat decent for work in 3 hours or maybe I'll call out again...I really don't know.

Until next post,
Jasmine
outfit:

top and belt -- uo; skirt -- aa; bow and tights -- f21; flats -- topshop