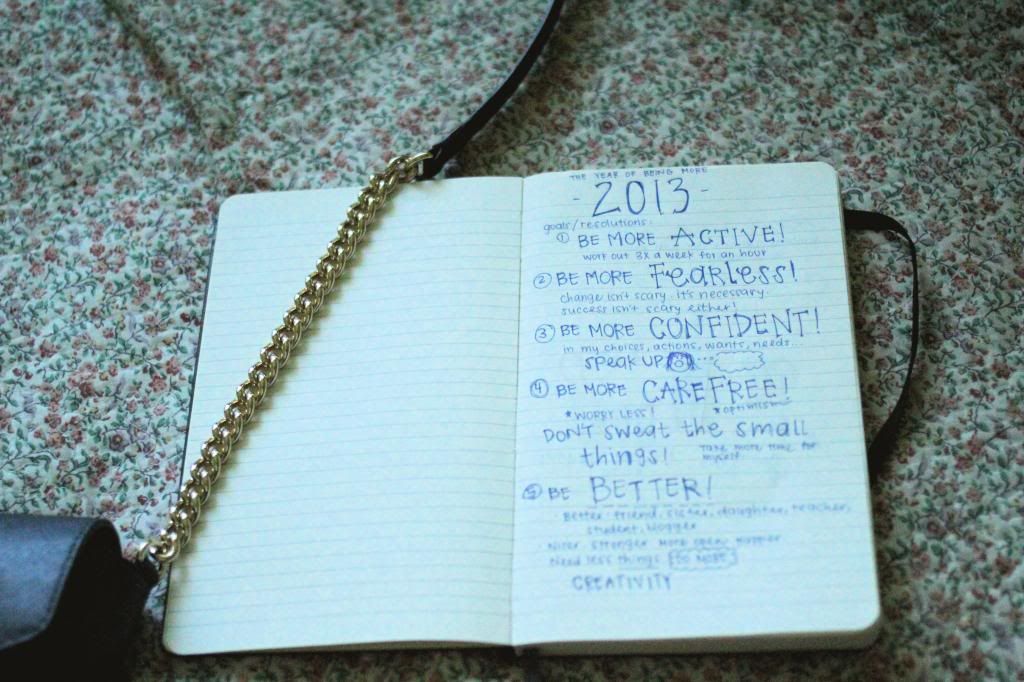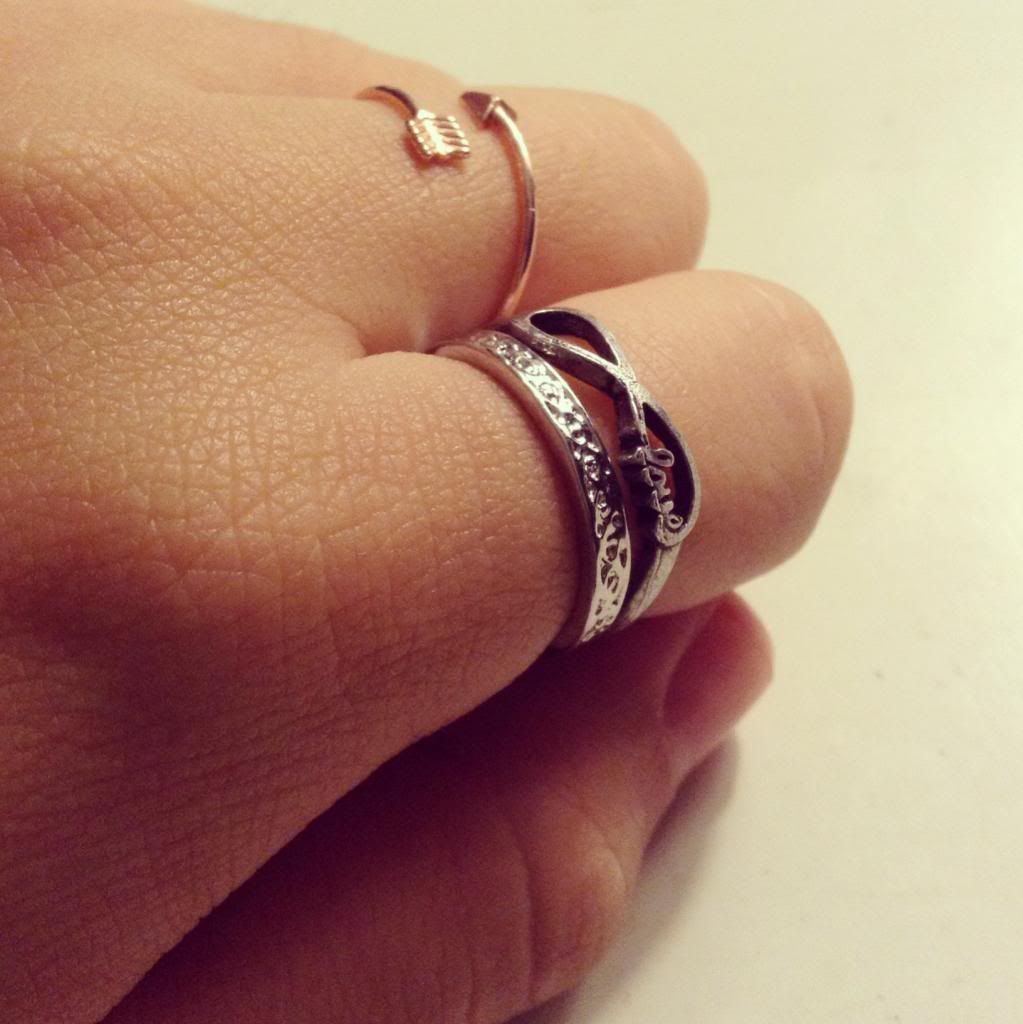 Sorry things have been a little slow around here. I've just been taking some time off for myself to enjoy the last bit of my winter break. Besides you're not missing much in terms of my outfits. I've really just been living in jeans and boots and sweaters. In between catching up with friends and reconnecting with old ones, I can't help but smile and revel in all the things and people I'm blessed with. And honestly, it's the little things like eating lavender honey ice cream in the middle of winter, or witnessing a gorgeous sunset, or your phone playing the perfect songs during your run, or grabbing pizza with friends at 10:15 at night that make life really worthwhile. I've also been taking some time for myself. I started running again, not necessarily because I want to lose weight (though I do and it'd be a nice side effect), but because I just want to feel better about myself. That resolution goes hand in hand with the others. After a five-hour nap to nurse my first hangover ever from New Year's Eve, I really thought about what I wanted to accomplish this year and ultimately, I just want to be better and happier and that's just what I'm going to do.
My 2013 Resolutions:
1.
Be more active:
Work out for an hour at least 3 times a week
2.
Be more fearless:
Change isn't scary, it's necessary. And success isn't so bad either.
3.
Be more confident:
in my choices, actions, wants, and needs. Speak up more.
4.
Be more carefree:
Worry less. Don't sweat the small things.
5.
Be better:
a better friend, daughter, sister, teacher, student, and blogger.
What are your New Year's resolutions?
Until next post,
Jasmine