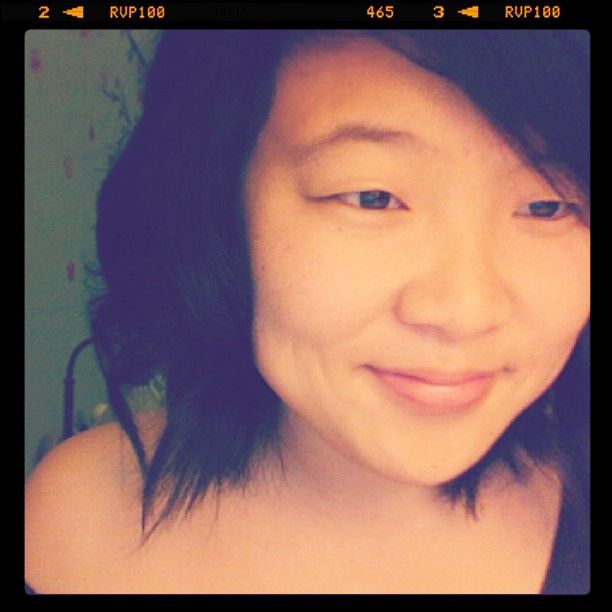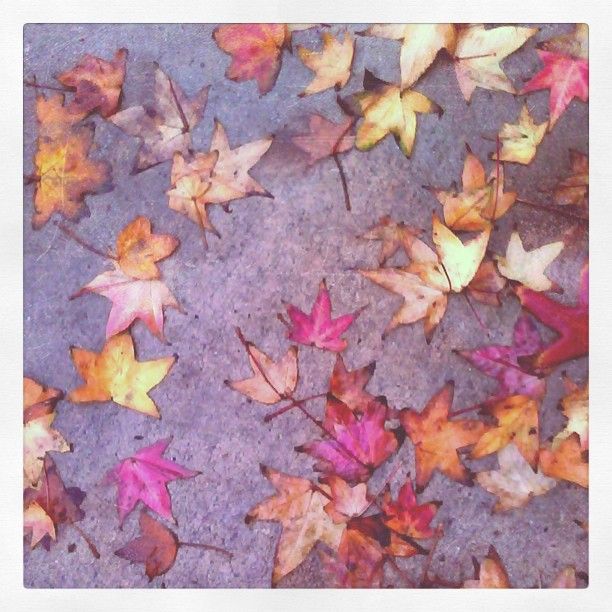 I turn 23 years old today!
Already, this birthday has just been so amazing. Over the weekend, my parents got me a new Macbook Air. This means more than just getting a new computer for me. I was never that kid who had a long wish list for her birthday; rather, all I really wanted were books. This is the first big present from my parents ever, and for me, it just symbolizes how much growth my family has achieved over this past year. I finally feel like I'm making my parents proud. And then yesterday, my friends in my grad program surprised me by taking me out to lunch in between classes. Tonight, on my actual birthday, a few of my oldest and closest friends and I are going out for a fancy dinner. I'm so excited to dress up and begin this next year in my life with people that I love.
This feeling of new beginnings has been my theme lately, and I am just so high on life right now. The year of being 22 brought my highest of highs and my lowest of lows, and I wouldn't have had it any other way. I can't help but feel everything happened like it was supposed to because I can't imagine my life any other way. I have the
best
group of friends and with them by my side, I just know that this next year in my life is gonna be an amazing one!
So here's my 24 before 24 list:
1. Get a tattoo.
2. Run/walk a half marathon.
3. Go on a road trip with friends.
4. Cycle through most of my clothes.
5. Read a classic.
6. Be more confident.
7. Visit a drive-in movie theater.
8. Cook dinner for my parents.
9. Overcome a fear.
10. Go to a Lakers game.
11. Make something from scratch.
12. Hang out with
Jen
and
Maggie
in real life.
13. Read the news more often.
14. Visit a state I haven't been to yet.
15. Be financially independent.
16. Get better at photography.
17. Learn to play the piano again.
18. Go on a date.
19. Get to know LA better.
20. Ride the Great Park Orange Balloon.
21. Take a picture with a celebrity.
22. Drive less. Bike more.
23. Go to a concert.
24. Worry less.
Until next post,
Jasmine