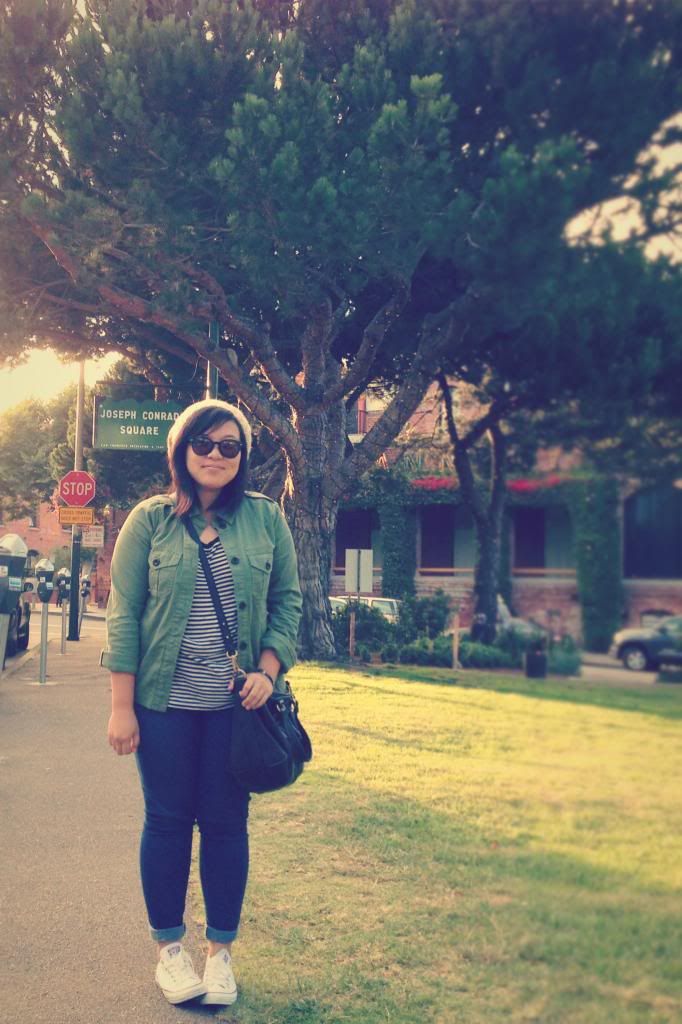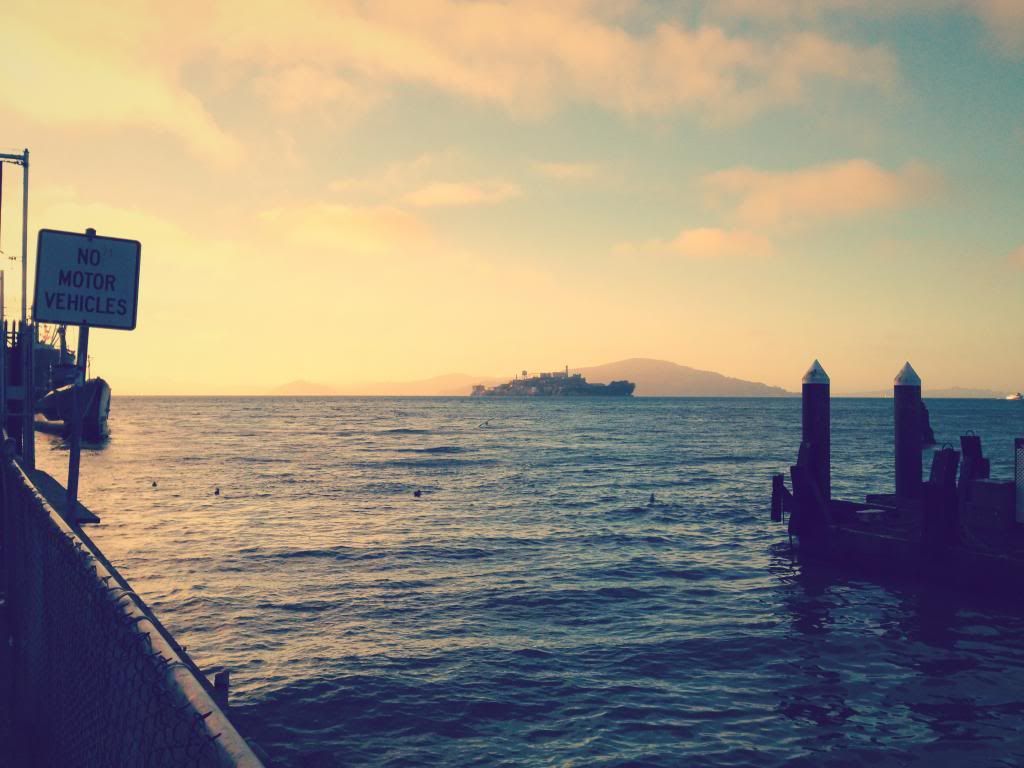 My family and I made a quick, spontaneous getaway to San Francisco this past weekend. As I said in my last post, it was a much needed break for everyone. We set off early Friday morning, arriving in SF just in time for lunch. We first made a stop at Coit Tower to take in the breathtaking view of the city. Before checking into the hotel, we drove down the infamous, winding Lombard Street. With all the steep hills, I didn't dare drive when we were in the city. Our hotel was situated in the heart of Union Square so shopping was really accessible. Just down the block were some of my favorite stores--H&M, Uniqlo, Urban Outfitters, Gap, and Forever 21. And it was a good thing too because I definitely underestimated how cold it would be in SF so I had to buy a sweater and a scarf to keep warm! Walking along the streets in Union Square reminded me of New York and how small and insignificant the tall buildings made me feel. On Friday night, we made our way to Fisherman's Wharf and caught a glimpse of Ghiradelli Square.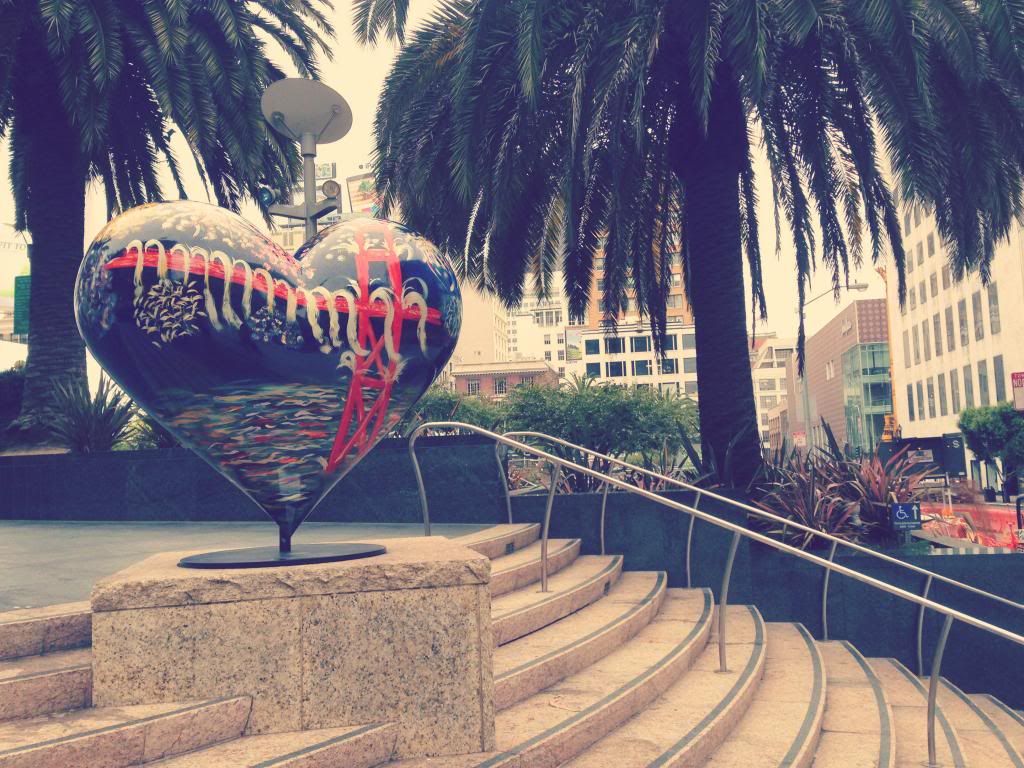 On Saturday, we grabbed breakfast at the little cafe next door to our hotel, and did a little more shopping and exploring in Union Square. After checking out, we headed to Fort Point to see the Golden Gate Bridge. I have never gotten such a grand view of it before without having to fight off crowds to take pictures. It was a pretty clear day so we got a good view of the bridge. We then headed across the bridge to a little, charming town called Sausalito for the best crab roll sandwich I've ever had at Fish. After exploring Sausalito, we said goodbye to the city and made our way to Cupertino for some mediocre Chinese food. On Sunday morning, we made the trek home--making a stop in Monterey for the 17 Mile Pebble Beach Drive. It's been on my bucketlist to drive along PCH on a trip to SF, so I'm glad I can check that off! The final stop we made was in Santa Barbara for a family favorite restaurant--Fish House to conclude a wonderful family trip together.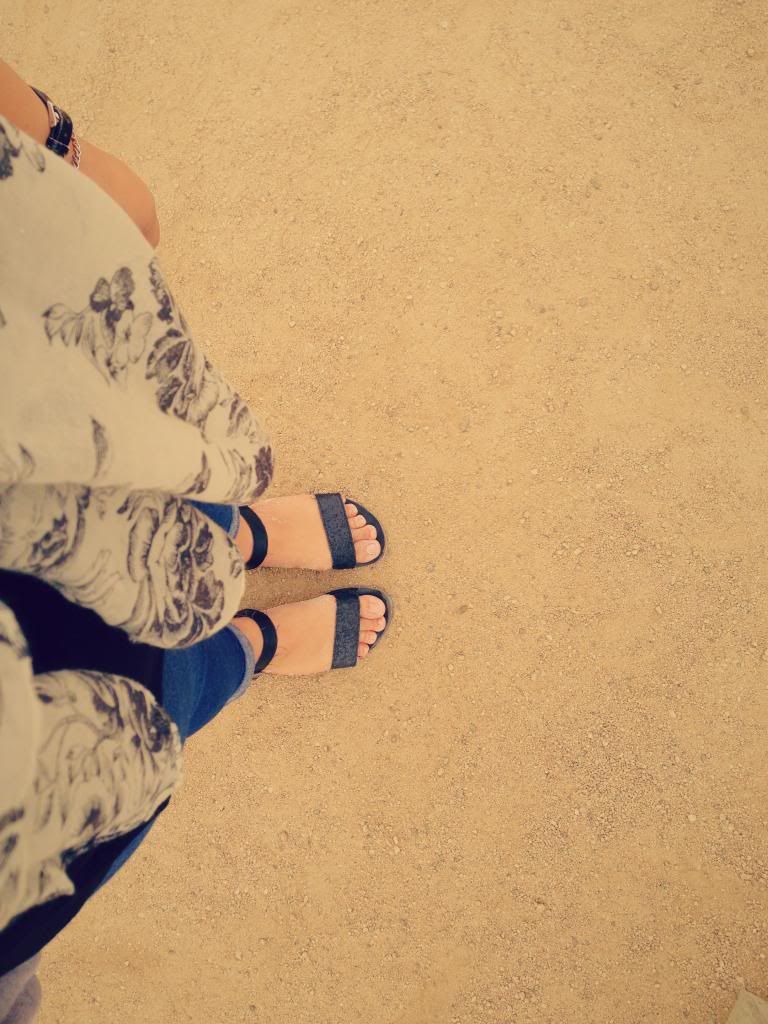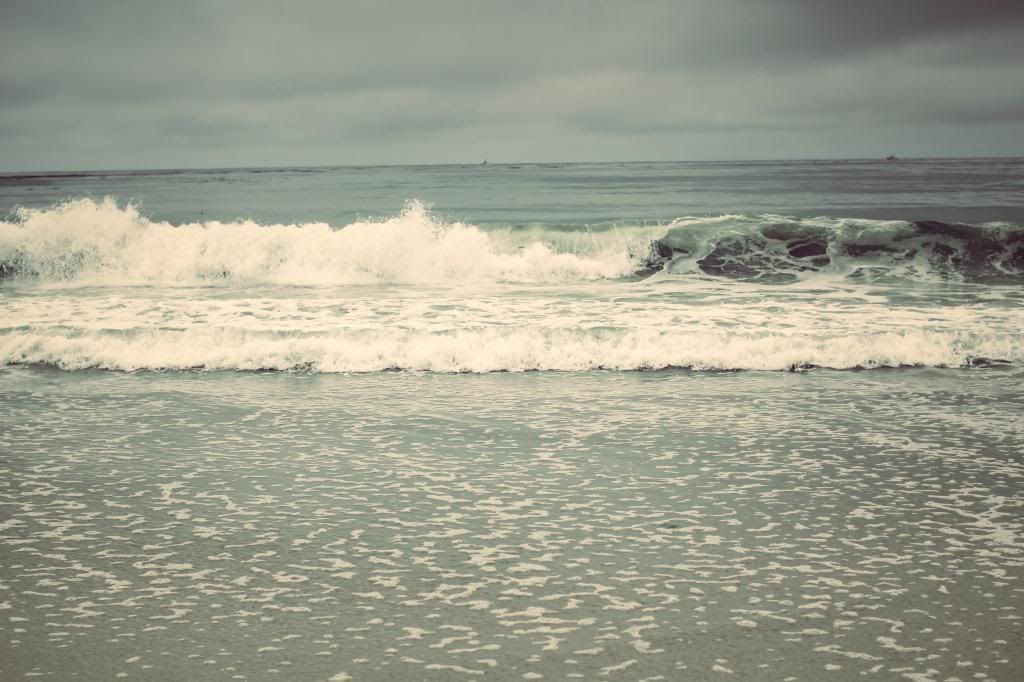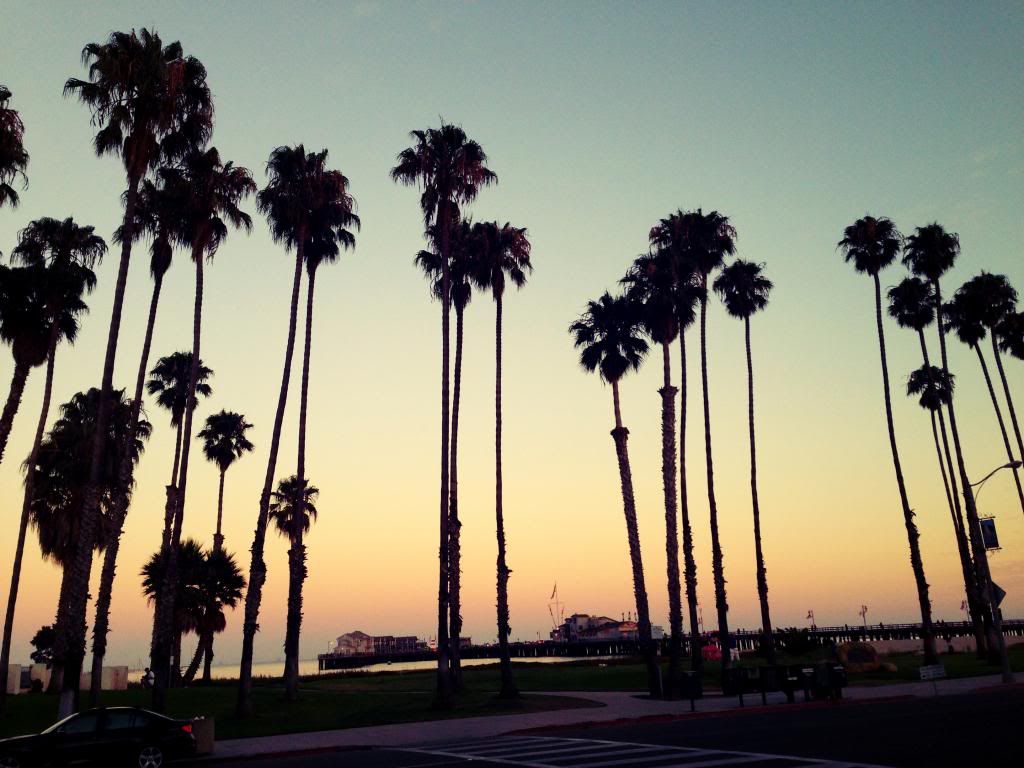 It feels good to be back home. Even though I've visited many of the big cities--LA, SF, and NYC--over the recent years, I always end up missing the simpleness of suburban life in Orange County. I have a few weeks before work starts up (one of the perks of being a teacher) so I'm going to try to travel a bit more around SoCal. I'm also going to try to get into the routine of blogging by snapping outfit photos at least once this week!
Until next post,
Jasmine