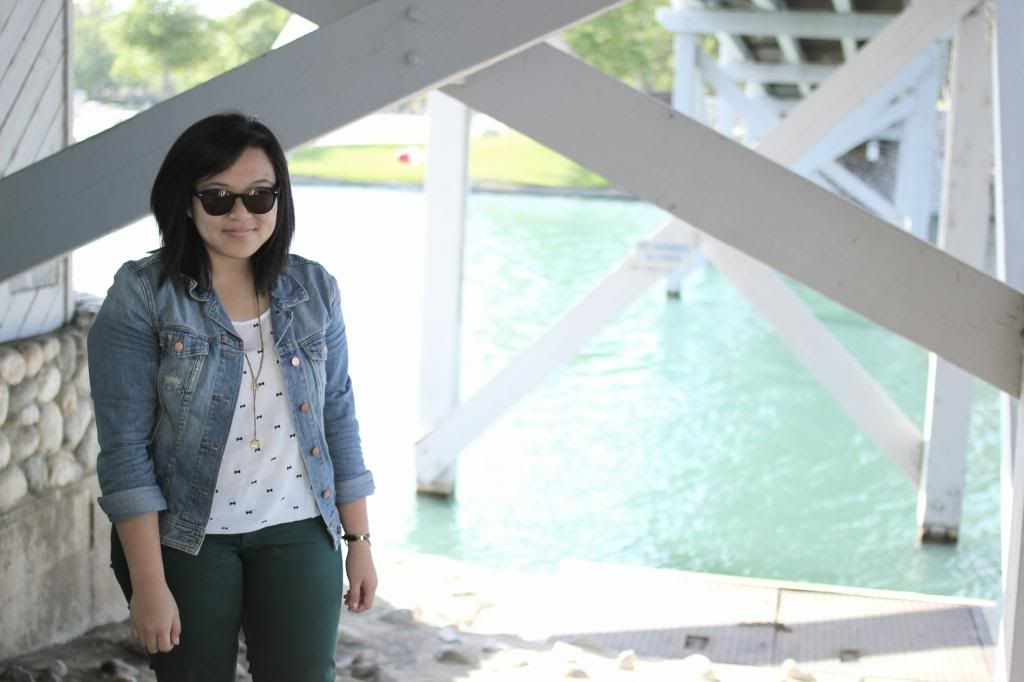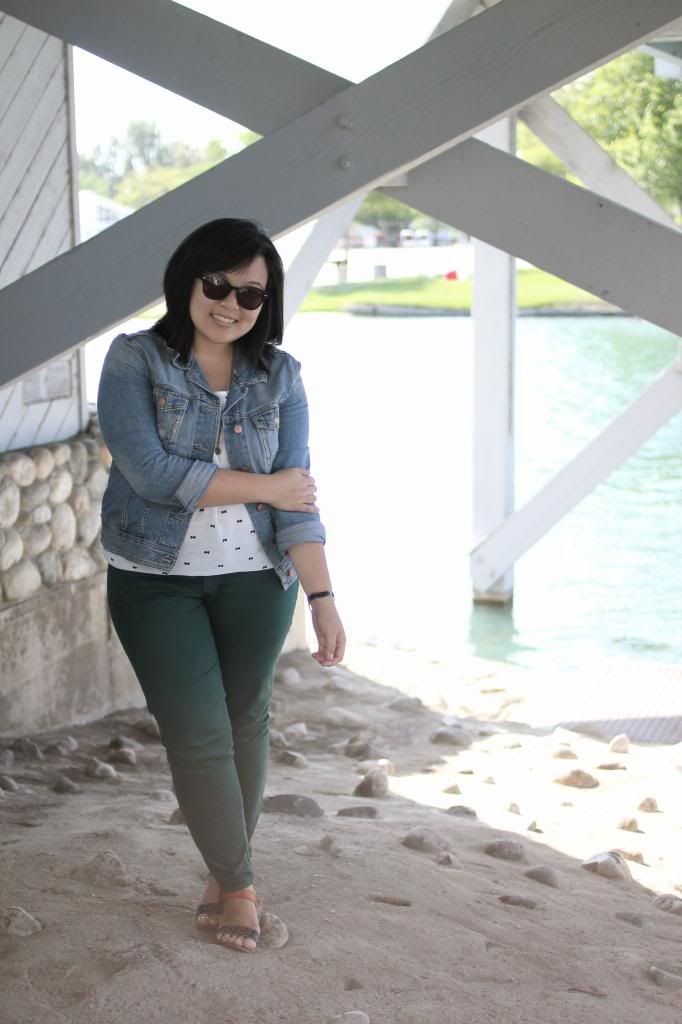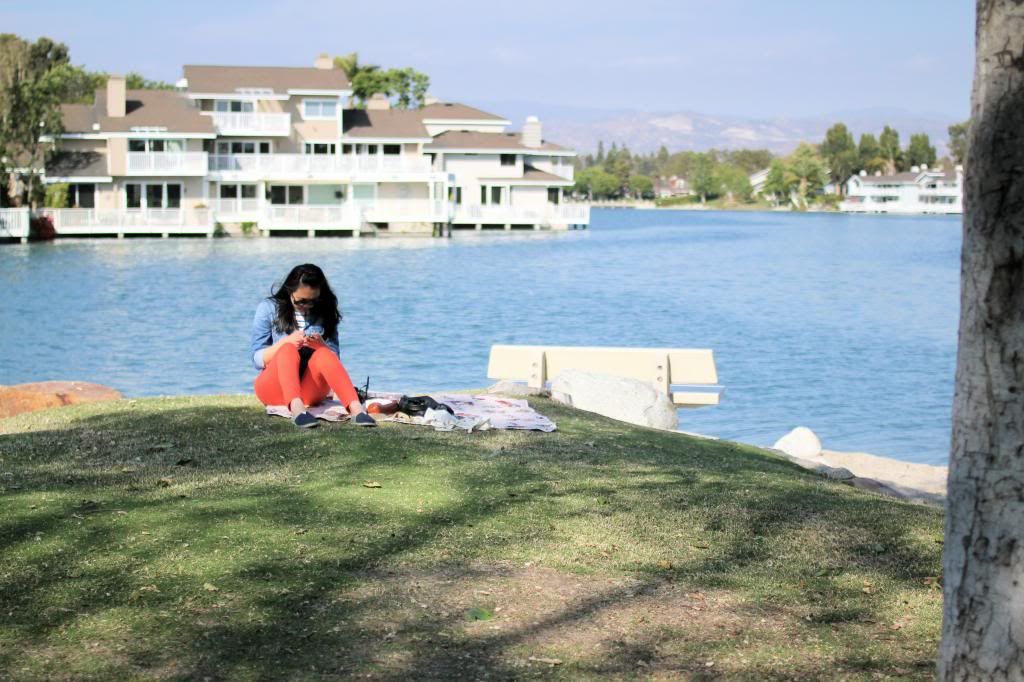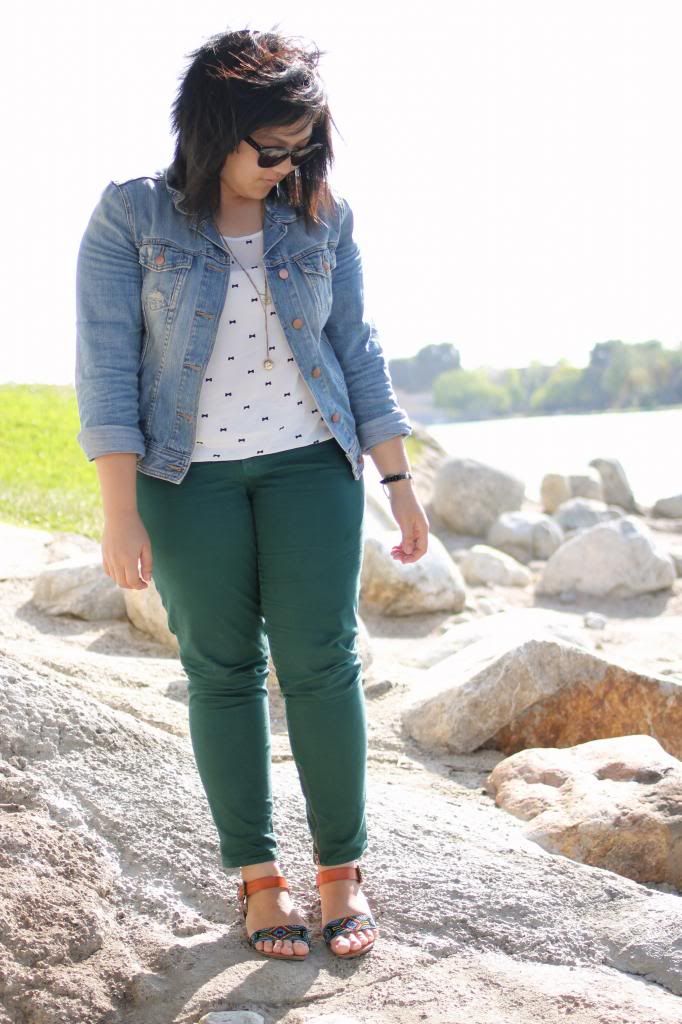 Over the weekend, I kickstarted my mini-spring break by having a picnic with quite possibly my oldest friend,
Tina
. We've known each other since first grade, and I'm so glad we reconnected at a Christmas party in December. While nibbling on cheese, crackers, and pepperoni, and sipping on tea, we reminisced of simpler times when I was apparently fearless and would ask boys if they liked me via notes with checkboxes. Now our lives consist of figuring out who we are, what we want to do, and where we want to go. It just seems like a lot of people my age, myself included, are experiencing the quarter-life crisis right now. At 23, we're just in this weird, awkward transition where we're not financially able to be independent but we want to be; or we're getting restless of where we are and want to move onto bigger and better things. And somehow between now and 30, we should have a career in the making, be married, and maybe have a kid on the way. Some friends are closer to reaching these expectations than others. While I'm anxious to start my non-student life, I also want time to slow down a bit so I can enjoy being young and having the sky as my limit. Now that I'm approaching my graduation day, the golden question lately has been where I'm going to apply for jobs--am I going to stay in Southern California, or am I willing to uproot and experience a new place? Realistically, I have to go wherever the jobs are, but also, I want to enjoy the feeling that I
can
go wherever with nothing really tying me down. I'm going to apply for jobs all over California and will just have to see where life wants to take me.
Until next post,
Jasmine
necklace - brandy melville
sunglasses - raybans
photos by tina