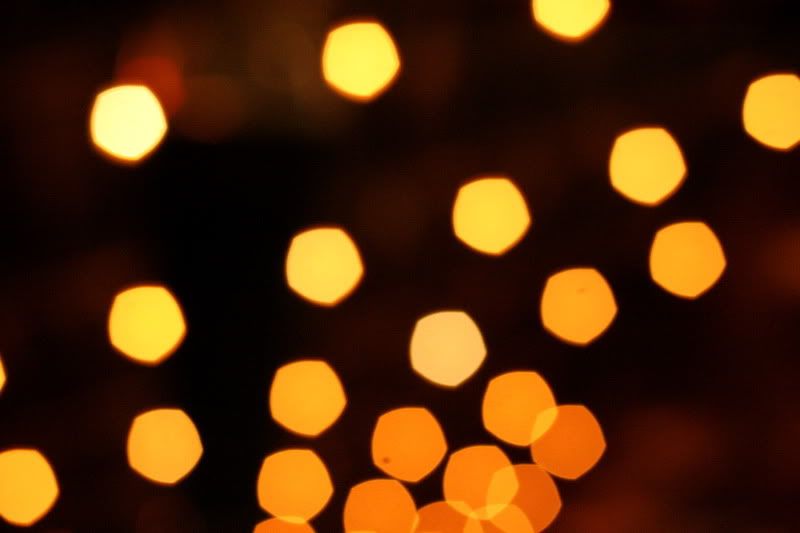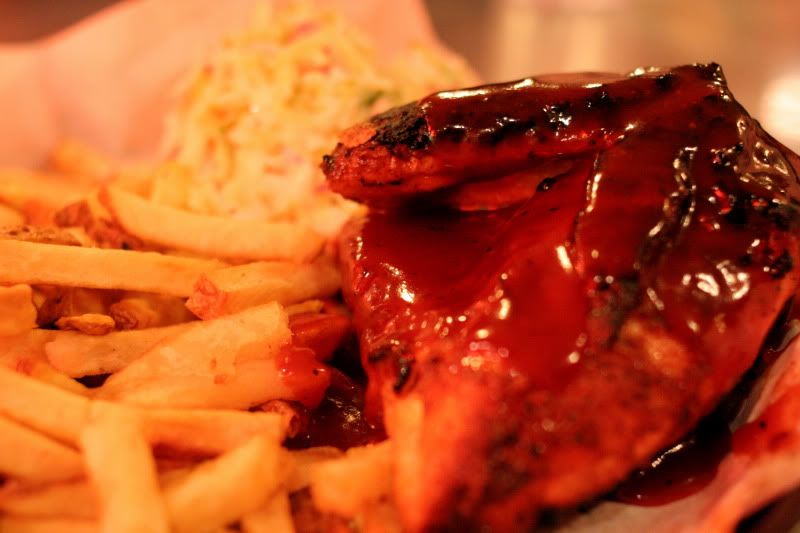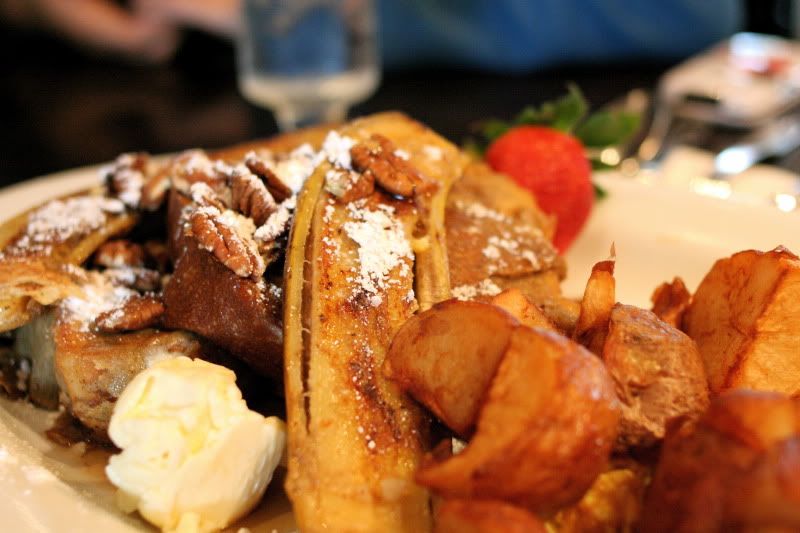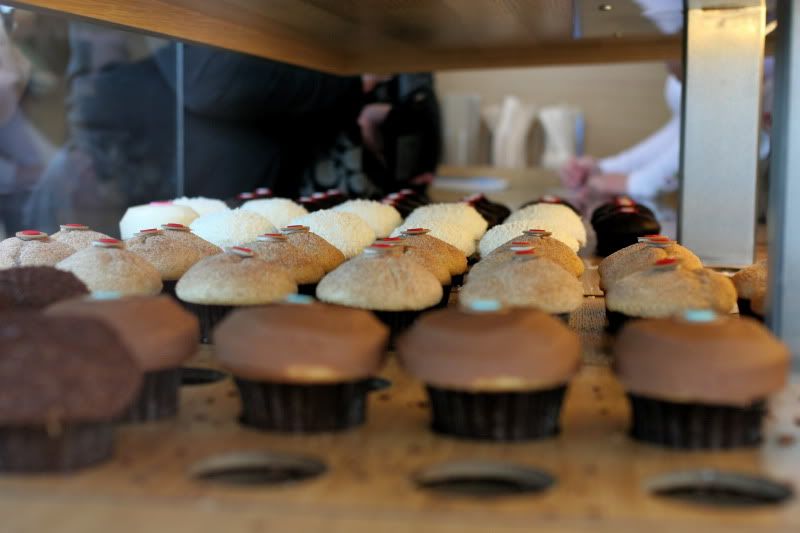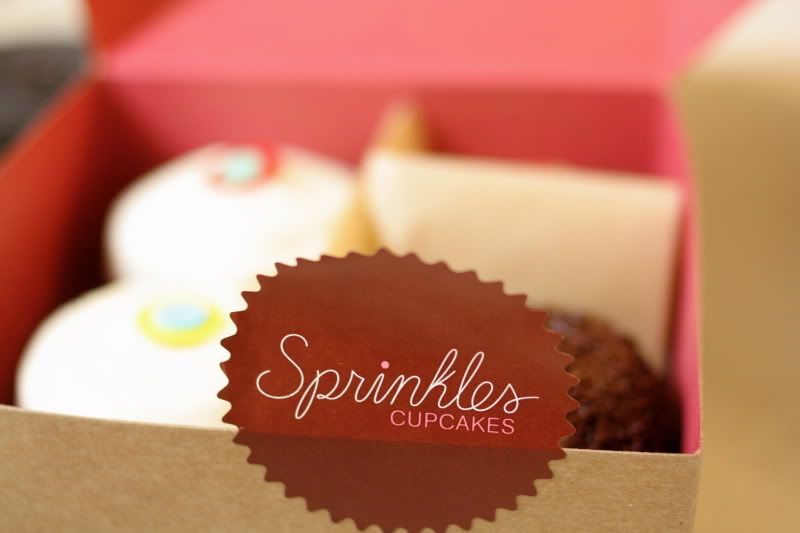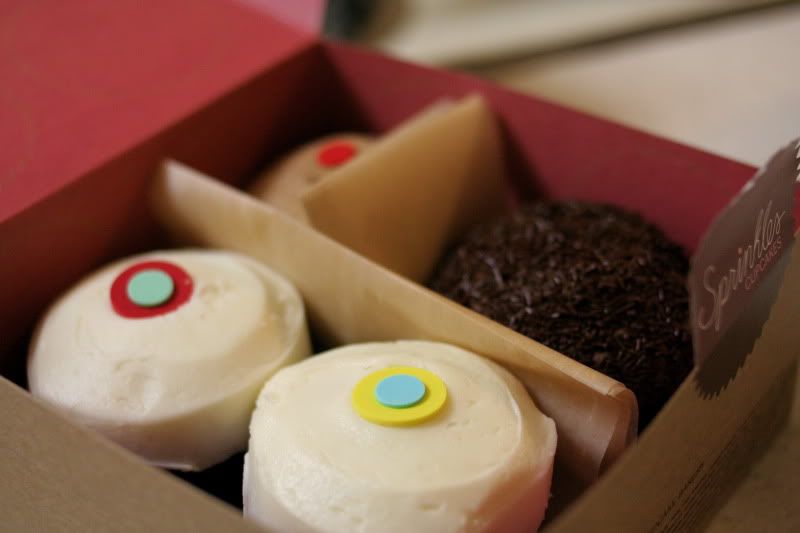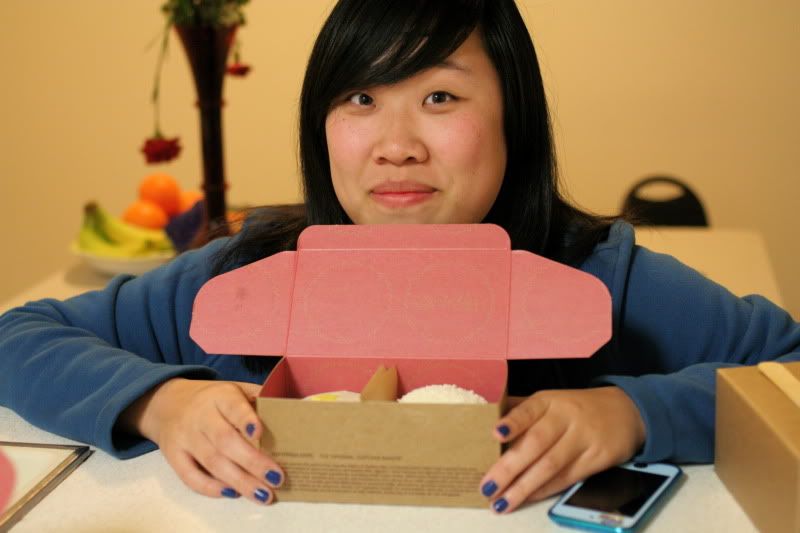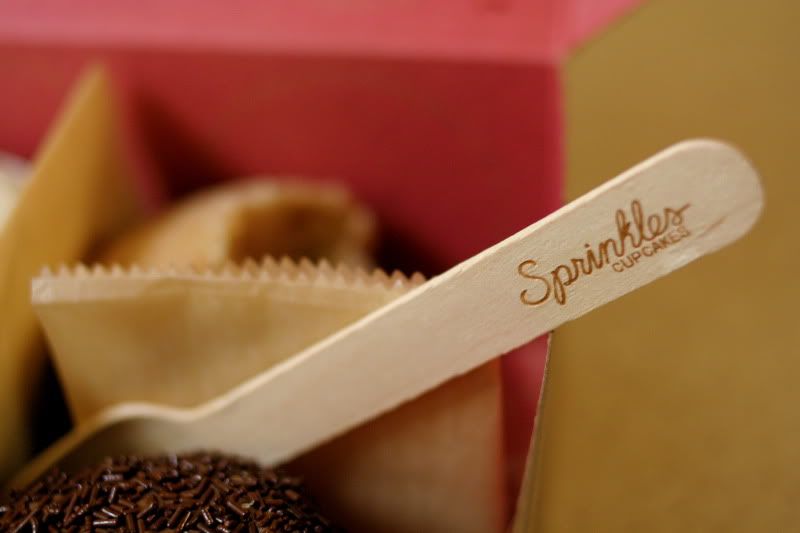 Hello!
I'm back with another photo diary of my weekend. I hope you didn't get too hungry looking at these photos, but I don't blame you if you did. It was a pretty delicious 20 hours in San Diego. I drove there right after work Friday night and left when my best friend had to work on Saturday afternoon. We ate at Phil's BBQ on Friday night. For a girl who doesn't really like bbq sauce, I rather enjoyed Phil's and thought it was worth the hour-long wait in line. For brunch on Saturday, we went to Hash House A Go Go--which was a
two-hour-wait
. I finally got my french toast fix. Thank goodness there were a ton of thrift stores near the restaurant so we went thrifting and I picked up some Spring goodies! It was my first time really thrifting and I found it pretty exhilarating. Well at first it was frustrating because we walked into a few thrift stores, sifted through racks, and didn't walk out with anything, but the last store (Buffalo Exchange) was a goldmine! After brunch, we got cupcakes at Sprinkles, which is such an adorable bakery! Since it was my first time, I got four: Red Velvet, Banana, Milk Chocolate, and Cinnamon Sugar. My favorite is the banana flavored one. I'll have to visit the one in Newport Beach soon. Sorry all the photos I have for the weekend are of food. It was raining on and off while I was in SD so I couldn't take photos of the scenery/visit the beach; and I spent a good part of my Sunday filming my Q&A vlog, watching the Academy Awards, and changing my blog layout. At least they're pictures of good food right?
Stay tuned for my Q&A vlog!
Until next post,
Jasmine